A lively Picture of today's Internet Industry in China
admin

December 1, 2016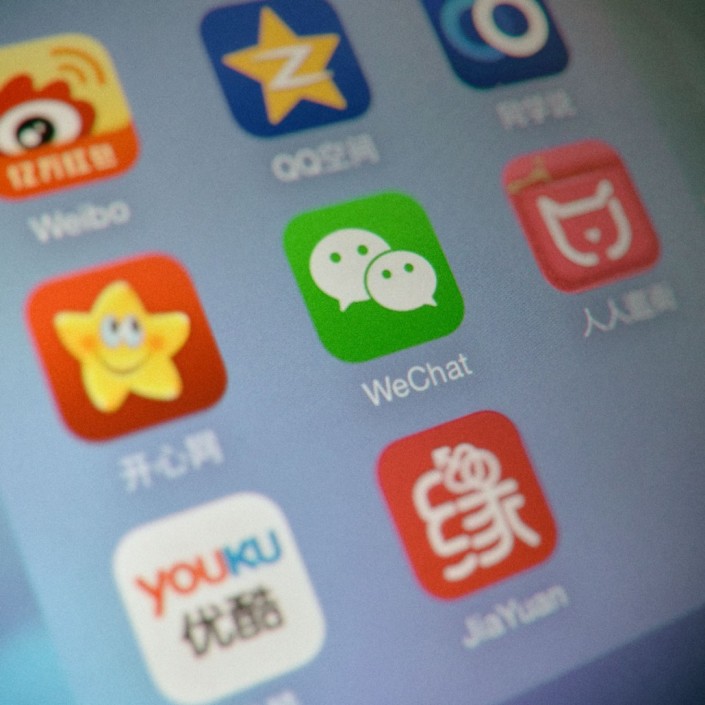 From naught to sixty
In spring 1994, China officially became a country with full-featured Internet. During the past 20 years, the internet created thousands of jobs in China and a life without it is no longer possible today. Every year, the IT industry makes a mint of money and attracts more and more workers. At the same time, there is an intense competition throughout the industry, which is influencing the Chinese society. One result of hard work and long working hours is the so called "sheng nan" phenomenon (unmarried adults over the "appropriate" age for marriage, who are still in the dating pool).
Nevertheless, the hard work paid off: in only 20 years China caught up to the internet giant America – even overtook it in many areas. Today, the internet industry has become the most powerful engine for China's economic development. A decent number of Chinese companies and services are successfully established in the global market.
Success made in China
Many success stories of Chinas internet industry are changing people's daily life around the world. Alibaba's record-breaking IPO claims the title for the largest global IPO in history. The appearance of the Apps like "Kuaidi" and" Didi" (similar to Uber) and their ongoing competition battle have changed the taxi industry. Every Chinese taxi driver was forced to use a smart phone. Alibaba's 'Singles Day' – a sales holiday to engage people for online shopping, attracted many stores. Remarkable: Singles Day's sales are more than four times the amount of the US equivalent 'Cyber Monday". Chinas social media trends are changing fast. Tencent's App WeChat is the current favorite. After various updates on features, WeChat is now the world's second biggest active chat App – and it is still growing. Those examples are only a tip of the iceberg.
More and more capital is flooding into Chinas internet industry and growth rates are expected to consolidate. Many companies recognize the importance of digital in their strategy and are greatly investing. Digital is more important than ever: With consumer's rapid adaption of digital platforms, brands have to go further than just a website. Offering innovative, user-friendly solutions on multiple digital channels and engaging users is becoming a standard. Ensuring that users are continuously getting the right impression of a brand – at each moment they get in touch with it, is the key to success.
During 2015 the internet industry will come across many more opportunities and challenges – and being part of this shift is important. Actually, nobody in China can get around it. To survive in this dynamic environment it is essential for companies to adopt a flexible digital strategy.