Alsecco Webshop and Mobile App
admin

December 2, 2016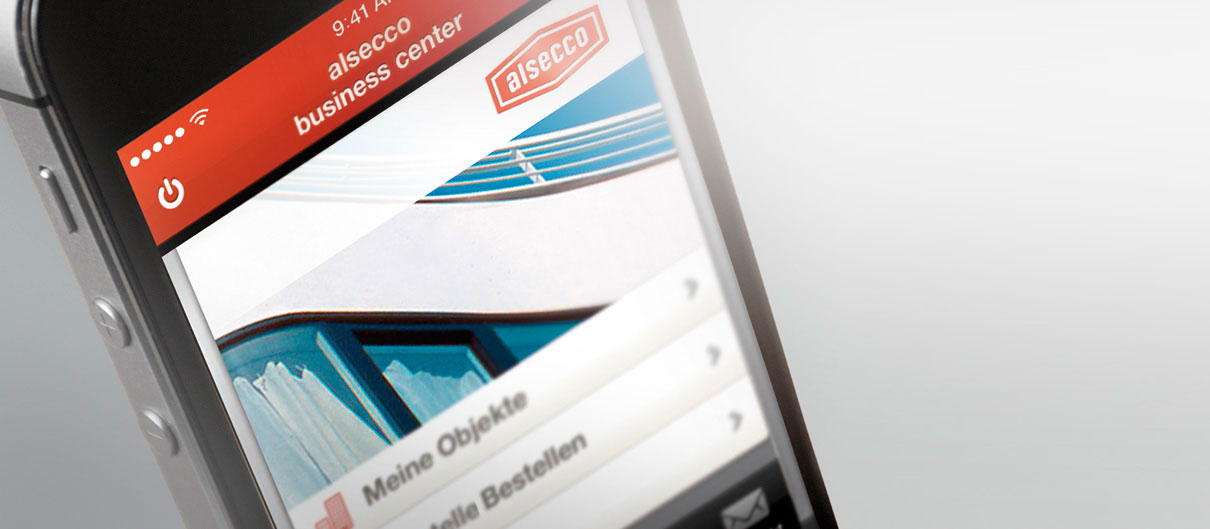 New ways to sell for a long-established business: In combination with the mobile app, the new Alsecco Business Center revolutionizes the sales process for the wall insulation company. Contractors and builders use the intuitive app to select and order their material directly from the construction site. In multiple languages. Not only the app is new – the whole business center, including the online shop was re-built.
Until now, orders were received on paper and via phone. Other hurdles are that most products need explanation and many customers are non-native speakers. However, mediaman delivered fundamental consulting and built its solution on the results: In workshops with all stakeholders we developed a new multi-channel business process.
Based on the discovery phase use cases, mediaman developed the interface and platform concepts. And finally, we built the online shop, connected it to existing ERP systems and topped it all off with the mobile shop app. At launch time, Alsecco provided the app on 100 iPhones to their primary customers – a welcome surprise gift.
The Alsecco app was one of the first large-scale, mobile b2b sales apps. In its first year alone our client generated revenues of 15 Million EUR over the 100 iPhones and 200 registered users. Easy handling, as well as the quick and flexible order process raised customer satisfaction significantly.
Thanks to the immediate digital processing, multiple cost saving factors were identified: less construction delays, less customer complaints and short shipments, reduced transportation cost and increased shipment transparency.