KAESER Online: Packed with Competence
admin

December 2, 2016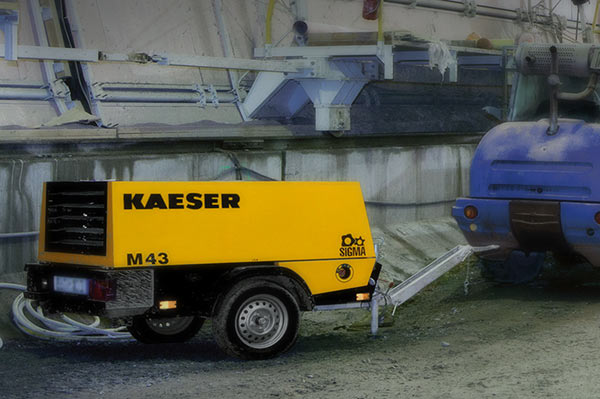 KAESER Compressors is one of the world's leading producers of compressed air systems. The company's new website brings their product and service competence into focus.
Since 1919 KAESER has been known for its superior quality and service. More than 5,000 employees in over 50 countries develop and produce the compressed air systems, which are then used in manufacturing, on construction sites, and to provide snow on ski runs. All of this artful engineering can now be sensed online:
The target audience's needs are met with concise facts and detailed product information including data sheets, images, and info graphics. At KAESER, products and services are usually offered as a unit, and that's how they are presented on the website. Direct contact routes to the service and sales teams complete the picture.
Another central highlight of the new website is KAESER's ability to develop solutions for a wide variety of industries. The product finder allows direct access to relevant reference solutions and shows the many ways in which KAESER is able to support businesses.
So far, the website has successfully been revamped in Germany, other countries will follow soon. However, the global platform launch is only the first step in a newly developed communication strategy. A targeted mobile offering, digital services, and online dialogue measures are in the works.