Testo Project Approval management system
admin

December 2, 2016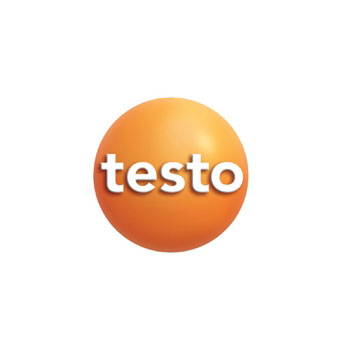 Established in 1957, Testo Group is one of the global leaders in portable measuring instruments. Our client has developed its business all over the world and is headquartered in southern Germany's black forest. Their Chinese office moved from Hong Kong to Shanghai in 2002.
Over the past years, mediaman kept a good business relation with Testo and has continuously worked on supporting its digital channels. With the growing business in China, our client's internal requirement for automated project approval became more and more important. In 2014, Testo requested to develop a new internal project approval system, in order to provide quick and comprehensive support for the sales department.
To get a full insight of Testo's current business process, mediaman was in close communication with the staff and conducted in-depth surveys. Afterwards, mediaman was able to arrange and develop detailed visual charts and instructions of a new online business approval process. With the fast help of our experienced technical developers, mediaman was able to deliver and set up the new approval system in only one month.
In order to maintain a valuable approval system, mediaman has recently delivered improvements, adaptations and new functions, which were integrated soon after. To sustain a smooth internal process and digital setup, mediaman will continue to assist Testo's successful path in China.